Welcome to DeFi Orientation!
If you've heard about Decentralized Finance but haven't found the time or motivation to figure it out and dive in, you're in the right place.
DeFi Orientation is the most popular "intro to DeFi" course, with over 1,300 students attending in 2021.
DeFi is a completely new financial layer of the Internet, giving us the ability to use our money in new and exciting ways.
That could mean letting other people borrow your assets and pay you interest on them.
It could mean earning 10-30% APR on USD-pegged stablecoins.
It could mean investing in new projects you're excited about, so you share in their success as they grow.
After 10 months of being deep in the space, I've moved most of my financial life into DeFi. You certainly don't have to go to that extreme, but seeing what this new financial ecosystem offers might make you think differently about how to put your money to work.
DeFi Orientation was created to help anyone curious about the DeFi space quickly get setup, get comfortable using the basic tools, and start earning passive income from their crypto.
You can get through the basics in less than an hour, then explore whatever interests you most from there.
This course is broken into two parts: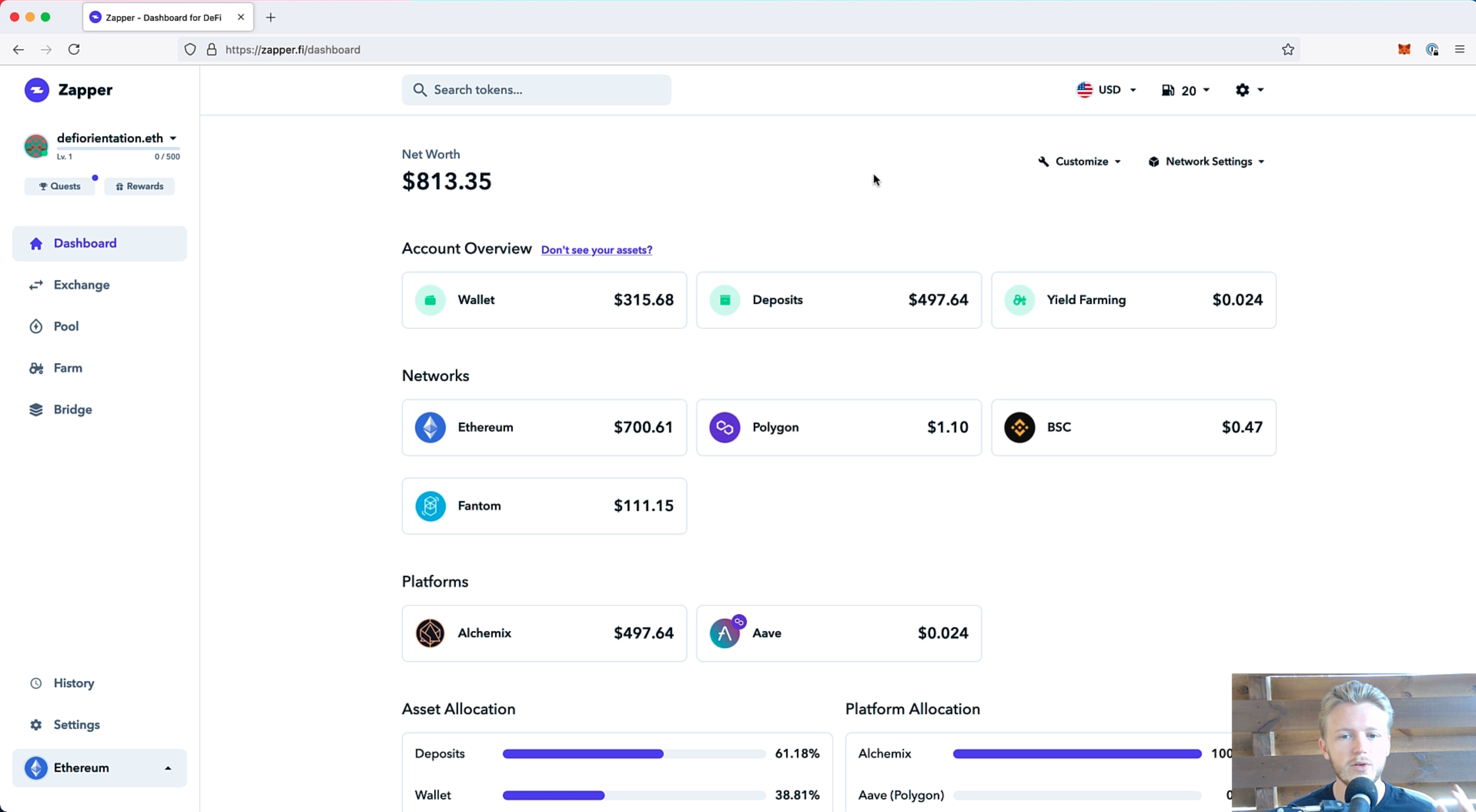 Mastering the Basics
In this first section, you'll learn everything you need to know to start confidently exploring DeFi on your own in under 1 hour.
We'll cover:
Setting up and using a browser wallet.
Earning interest from your crypto with different DeFi apps.
Borrowing funds against your crypto.
Using decentralized exchanges to swap cryptocurrencies.
Setting up a DeFi Dashboard to monitor your investments.
Bridging funds to "Layer 2" chains to minimize gas fees.
Then you'll be in good shape to go off on your own!
Or you can continue to...
Advanced Topics
Once you've mastered the basics, there are introductions to every other major DeFi topic as well.
Including:
Liquidity pooling for decentranlized exchanges so you get paid when people trade cryptocurrency.
Yield farming to maximize your returns from any asset.
Compounding your investments, both on your own or using autocompounders.
Impermanent Loss and how it can erode your gains if you aren't careful.
Risk analysis so you don't get rekt by FOMOing into the wrong project.
Tax management tips & resources so you can be prepared.
Hardware wallets for added security and peace of mind.
And more coming soon!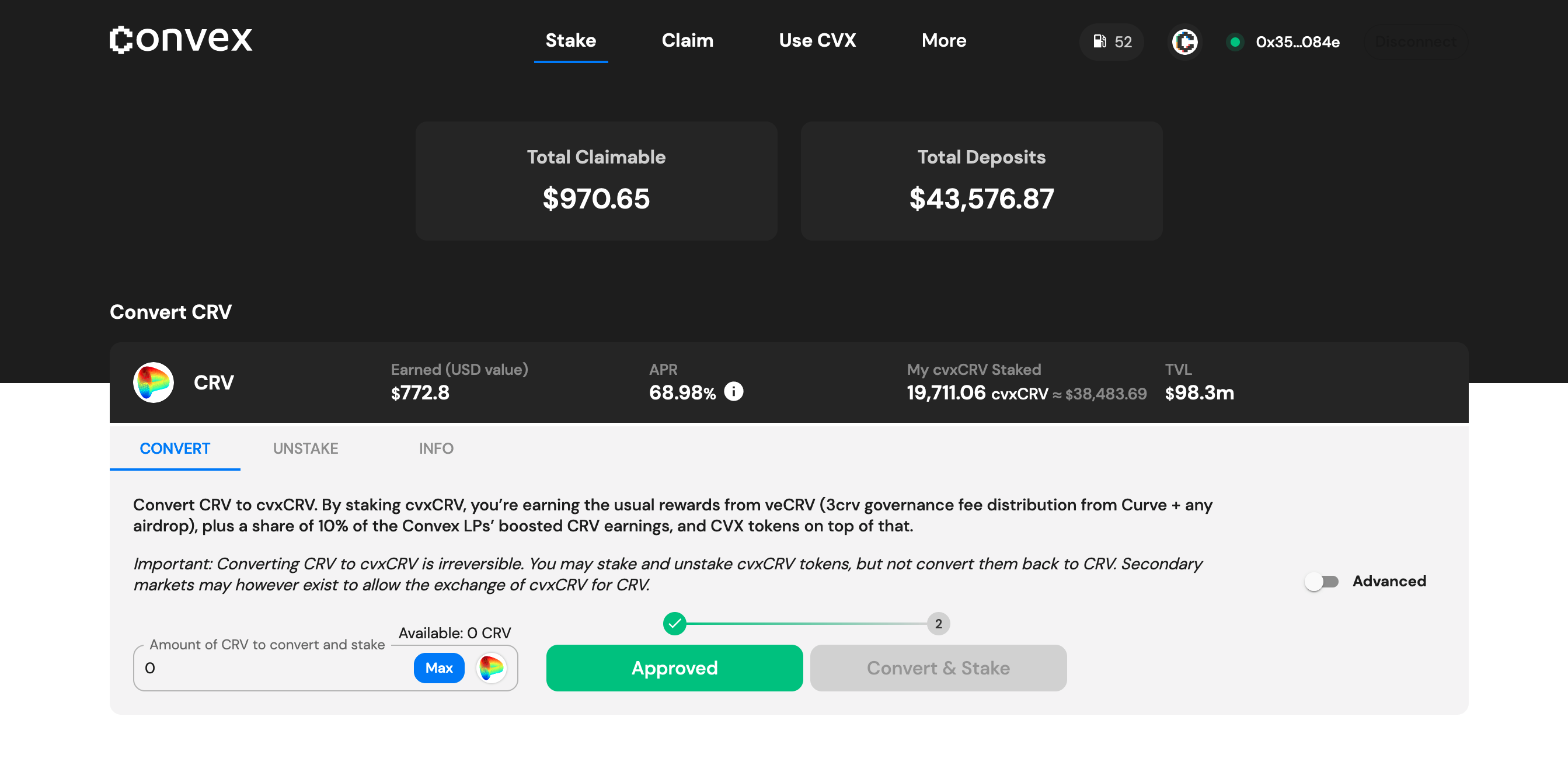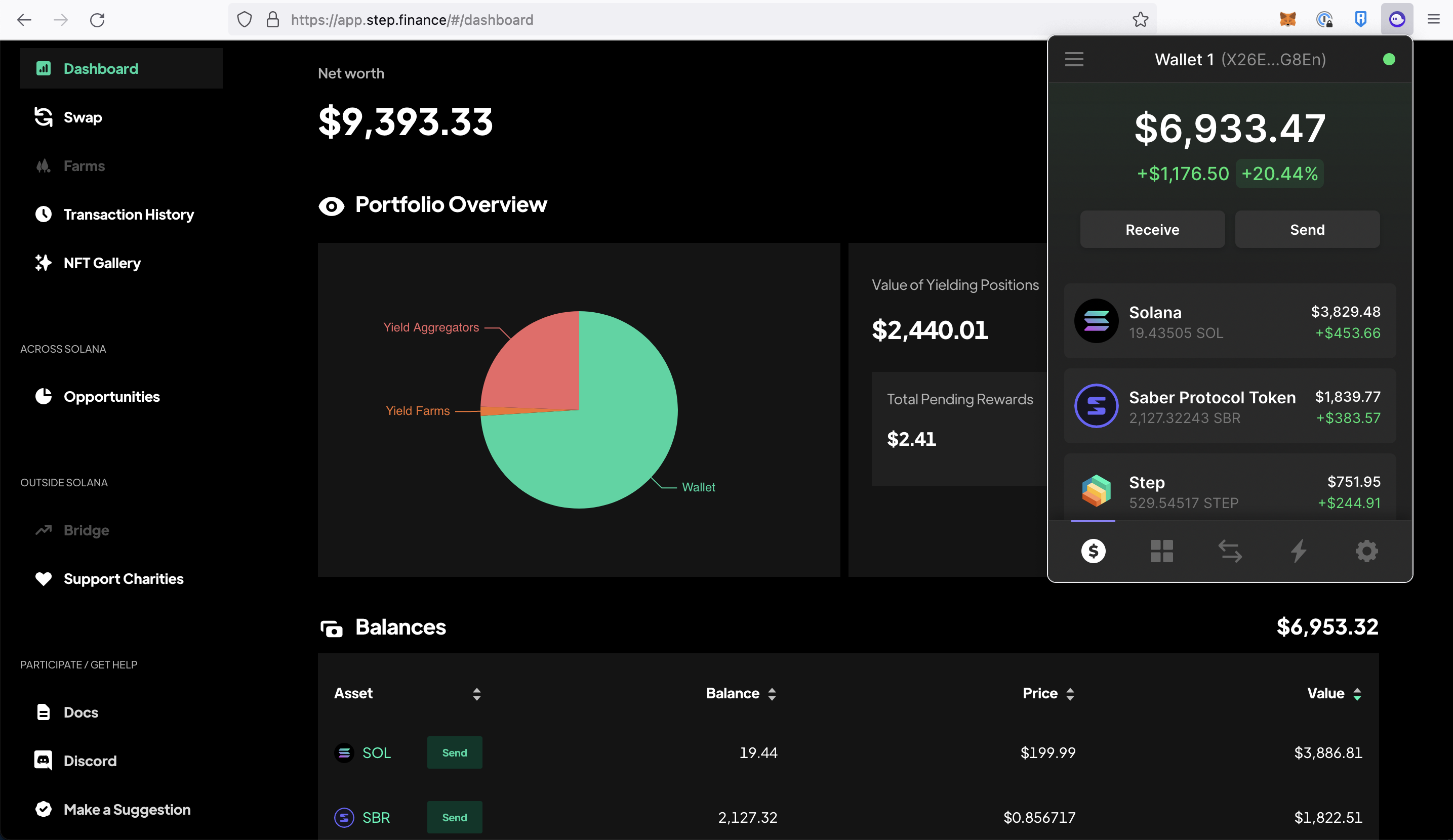 DeFi on Solana
Solana is a newer crypto network that already has a thriving DeFi ecosystem. And with gas fees on Ethereum driving transaction prices sky-high, Solana is offering an attractive alternative. 
In this bonus section, I show you how to do all of the common DeFi activities on Solana, including: 
Monitoring your performance with a Solana dashboard. 
Lending your assets to earn interest and borrowing against them. 
Using decentralized exchanges for swap between crypto assets. 
Providing liquidity to exchanges to earn trading fees. 
Finding yield farming opportunities to earn passive income.
Autocompounding your positions to save time and maximize returns.
With an Active Community to Support You
All DeFi Orientation Members also get access to the Crypto Orientation Discord, where 650+ students are asking questions, sharing ideas, learning about DeFi, buying NFTs, and much more.
New in Orientation V3:
Avoiding Gas Fees!
The intro "Basics" section to DeFi Orientation was completely re-recorded in November 2021 to show how you can skip the Etheruem main chain to go directly to "Layer 2" or "Sidechains" where you get all the magic of DeFi without the gas fees.
No expensive bridging, no insane gas fees, just lightning-fast low-cost crypto living.
The Orientation Curriculum
FAQs
How long will this take?
The core curriculum should take less than an hour to complete. All the advanced material combined is another hour or two.
What if I need help?
Joining orientation also grants you access to the DeFi Orientation Discord where you can ask questions and get help along the way. We're also available by email.
How long do I have?
As long as it takes you, no rush! You'll have lifetime access to the material and the community.
Do I need to be in the US?
Nope! We've added some bonus material for non-US students who don't have access to the same exchanges.
What if I'm not satisfied with the course?
We have a 30-day no-questions-asked money-back guarantee.